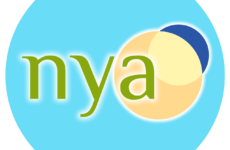 Nya
NYA C.I., Brand assets, Product Design & Development, UX/UI Research & Design, Social Medias, Packaging Design Spring/Summer 2021 Paris, FRANCE European brand in eco-friendly sunglasses. Corporate identity & brand image design, products & prototypes development, packaging design, photographic visual curation, website & B2C webshop UI/UX research & design, AR development for virtual try-on with social media platforms integration (Spark AR Studio), website & webshop content management & system mastering. Website & B2C webshop (including AR Virtual try-on function) are fully operational and in pre-launch status. nya-nya.eu Nya e-shop AR Virtual Try-on (new tabs direct to website ...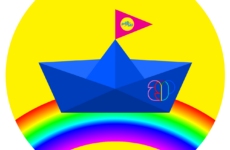 Pride Amsterdam 2018 Parade Boat
PRIDE AMSTERDAM 2018 CANAL PARADE BOAT #53: PrEP WARRIOR Promotional Campaign Summer 2018 Amsterdam, THE NETHERLANDS Concept and visual design, production cordination and management of Stitching PrEPnu's canal parade boat "PrEP Warrior" in Pride Amsterdam 2018 prepnu.nl (new tab directs to website ...